DIY Home Security Only Better
Want to install your own alarm system? No problem! Design and purchase your system online.
We will program all devices and send to you ready to go.If you have any problems call 24-7 and talk to a live technician not an operator.

Flood and Fire Monitoring
Protect your home from disaster with alarm systems that alert you and the authorities when smoke or excess water is present.
Custom Designed Systems
Every home has its own unique residential security needs, and that's why each of our security systems is custom-designed, just for you.
Smart Home Solutions
Automate your home security at a glance with integrated door locks, garage door control and energy management all from your phone.
You Own The Equipment
Our experienced residential security team is dedicated to protecting your home, and getting the job done right the first time, every time.
Set-Up Is Easier Than You Think
Count how many doors, windows, motions etc. you need.
Submit your order online.
We will program and label all your devices and send to you ready to go
You install devices where you wanted them, follow a couple easy steps to finish setup and you are ready to go!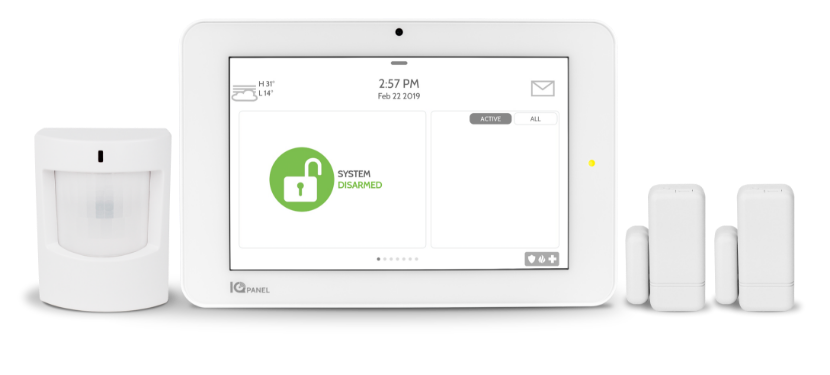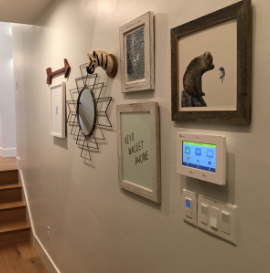 Monitoring Options
No monitoring just siren going off on keypad.
Self monitoring (you receive text or emails to as many devices as you want)
Full Monitoring ( Self Monitoring, Plus Monitoring station will call Phone list you provide until some one answers plus RCMP or Fire Department depending on alarm)
Smoke Detector
Flood Sensor
Temp Sensor
IQ Smoke Detector
The IQ Smoke detects the presence of smoke particles as well as the rapid rise in heat that can come from a fire, even if there is no smoke. Because your system is always connected, you can receive a text or email alert if there are any problems, wherever you are.